Strathmore Family Dental Services, Celebrating 20 Years
New patients and Emergencies welcome
We're based in Strathmore, Alberta. When you visit our office, maintaining your healthy teeth is our top priority. Our knowledgeable, caring team strives to provide you with the personalized, gentle care you're looking for and expect.
Our excellent staff provide you with up to date technology, the highest quality of care, and a relaxed environment where you can feel comfortable getting your dental treatments. We provide a full range of services so that you can leave with a beautiful, healthy smile.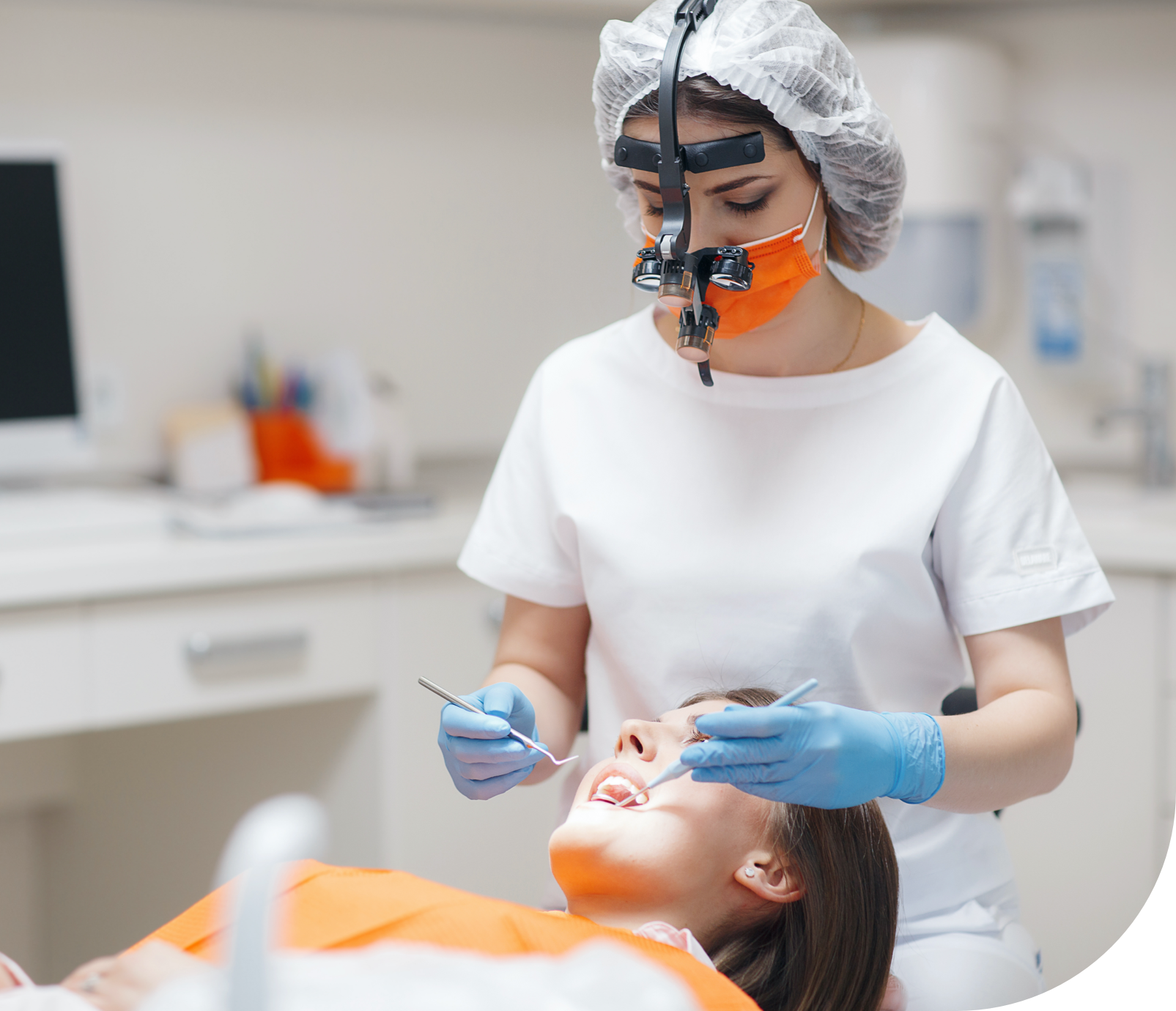 "
Had a few teeth removed and new dentures placed, was in great pain a week later and Dr. L and her team saw me on very short notice, left feeling 100% better. Thankyou!!!!!!! I would highly recommend Crystal Ridge Dental.
David Chapman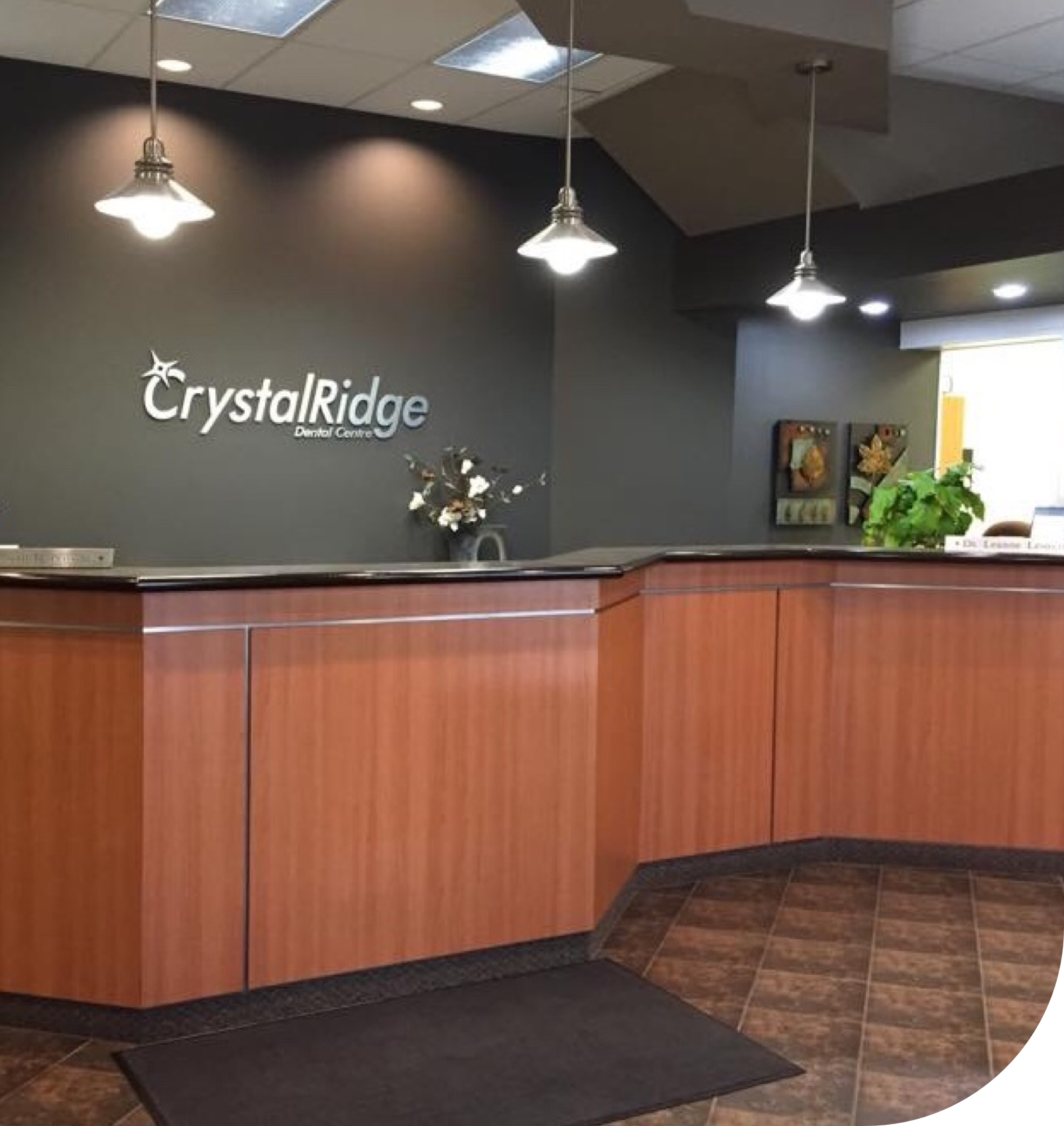 "
12 out of 10!
Thanks for saving my tooth, :), from Susan
The most enjoyable dental appointment ever. Thx to Elizabeth and all her amazing staff
John Humphrey
Frequently Asked Questions
Do we direct bill?
We can direct bill to your insurance plan for you. We can opt to have them pay you, or pay us. The claim will be sent electronically at the time of your appointment. Some patients prefer to have the insurance pay them…
Introducing
Dr. Brock Hall
Introducing Dr. Brock Hall, general dentist. He offers sedation dentistry for adults and children for all procedures including removal of wisdom teeth.