About
Welcome to Crystal Ridge Dental based in Strathmore, Alberta. When you visit our office, maintaining your healthy teeth is our top priority. Our entire team strives to provide you with the personalized, gentle care you are looking for and expect. New patients are always welcome.
Our office provides comprehensive family dentistry in a relaxed and fun environment. State of the art technology and up to date sterilization contribute toward providing the highest quality of dental care to restore and maintain your healthy, long-lasting smile.
Our staff is our greatest resource.  They are very knowledgeable with high standards of quality, care and integrity.  We focus on health, preventative dentistry and beautiful smiles.  We provide a full range of general dental services including routine cleanings, root canals, tooth-colored fillings, extractions as well as teeth whitening, crowns, bridges, implant dentistry, bonding, porcelain veneers and a variety of cosmetic restorative treatments. We also offer sedation dentistry.
Part of our commitment to serving our patients includes providing information that helps them to make more informed decisions about their oral health needs.
We love children and provide special care and attention to them, including soft-touch cleaning and cavity-preventing sealants all while they watch their favorite shows on our ceiling mounted TV's.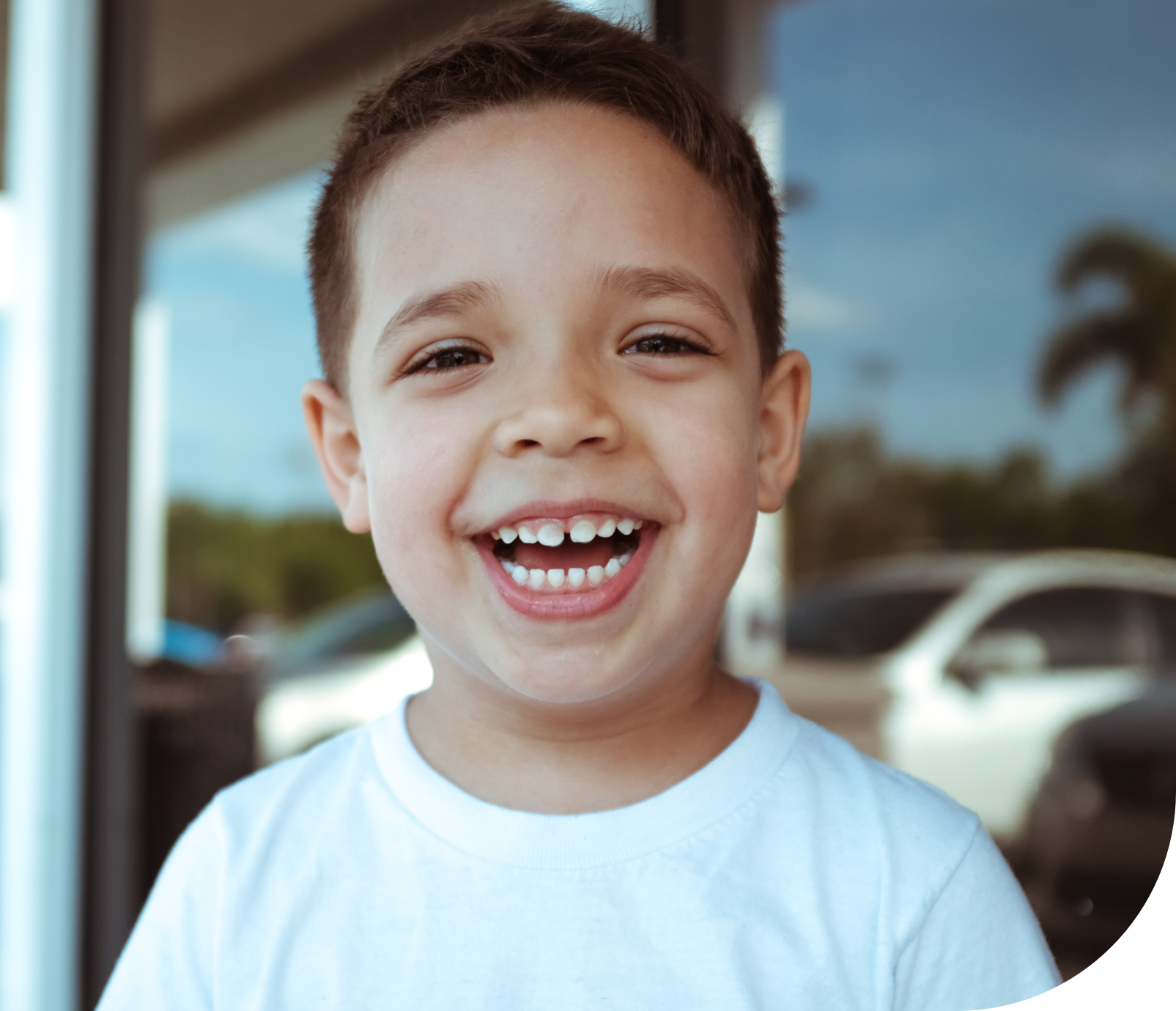 "
Had a few teeth removed and new dentures placed, was in great pain a week later and Dr. L and her team saw me on very short notice, left feeling 100% better. Thankyou!!!!!!! I would highly recommend Crystal Ridge Dental.
David Chapman